a project run by the Faculty of Economics at Khon Kaen University
that gathers and presents data about economics
in northeastern Thailand.
reflect the economy in order to create business opportunities for the next generation.
ISAN INSIGHT & OUTLOOK Offers analytics, articles, and infographics. about the business, business opportunities, and the economy of the northeastern region (northeastern region) through data analysis from actual data and as well as exchanging ideas with entrepreneurs and people in the area in order for those interested in business and the region's economy to be able to see opportunities and guidelines for conducting business properly and stay up to date with events.
ISAN INSIGHT & OUTLOOK  offers an in-depth economic outlook and business analyses based on the Northeast region.
ISAN INSIGHT & OUTLOOK aims to provide those interested in the economy and business of the Northeast with accurate and up-to-date information for effective strategic planning and business execution.
Our services include :
Economic and business analysis of the region and provinces in the Northeast.

An in-depth survey of the economy and business in the Northeast.

Business feasibility study.

Organizing events and seminars to create a business network.

Business promotion through content collaboration by being a partner or sponsor.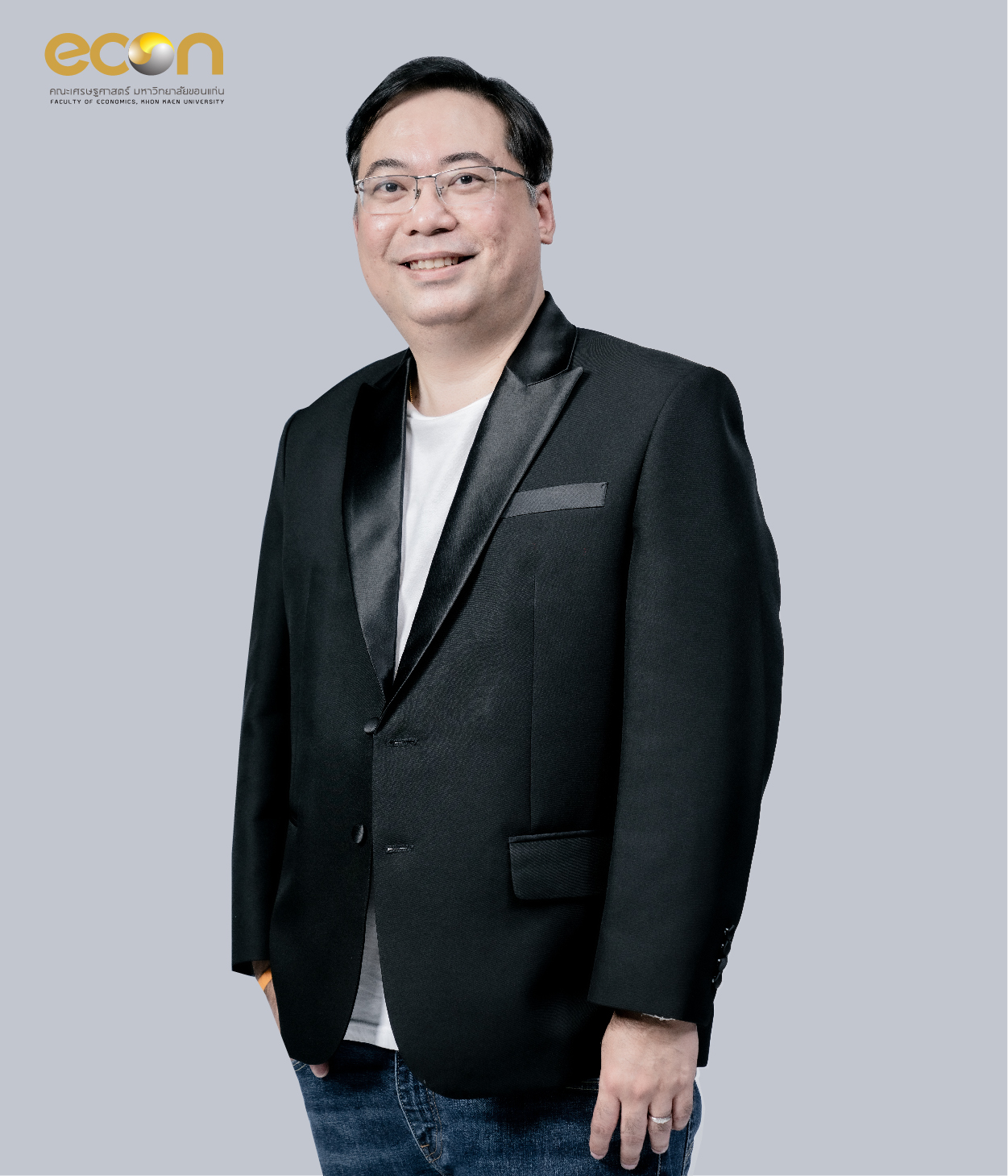 Jakkrich Jearviriyaboonya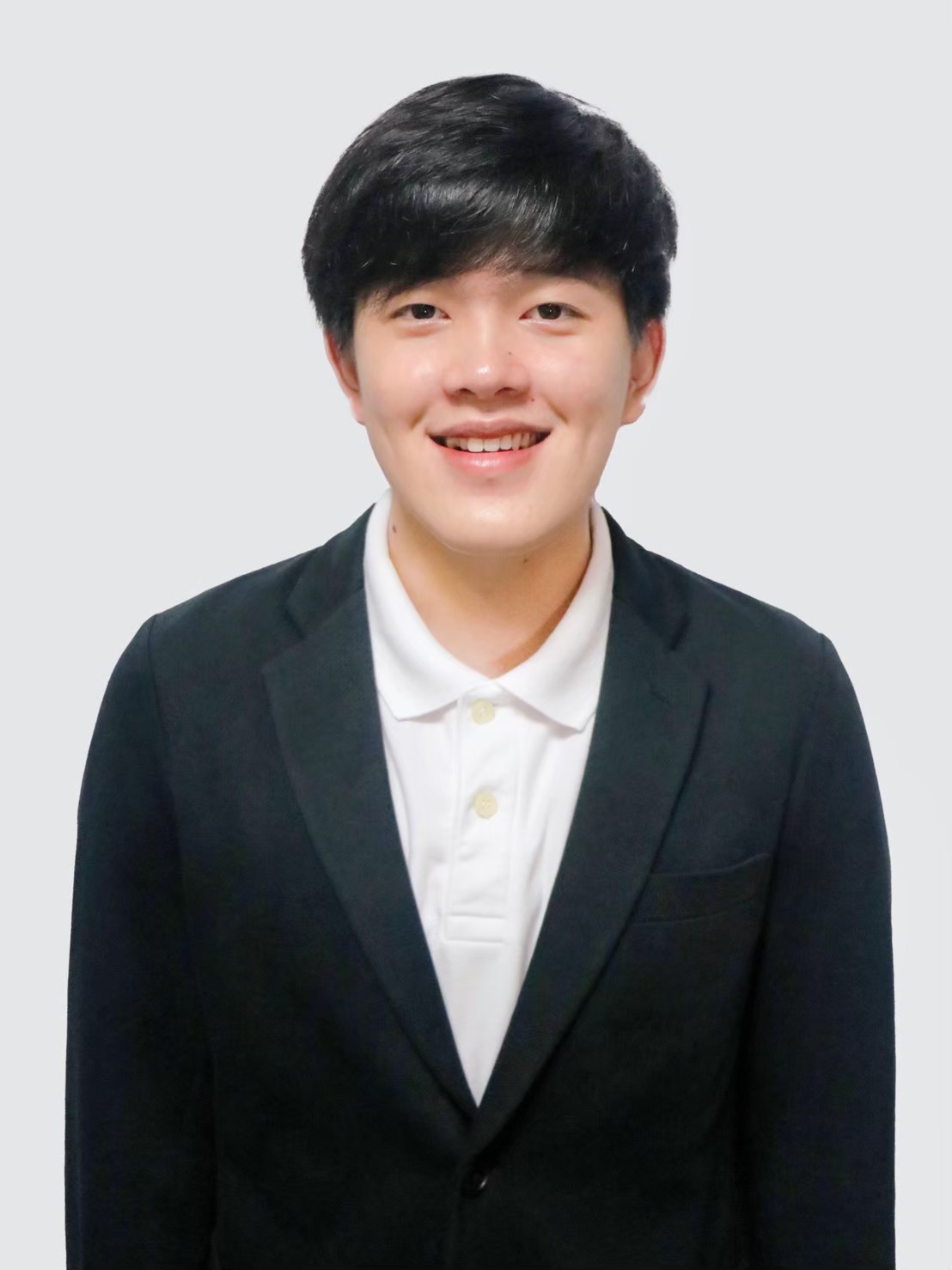 Puntawith Kittisuwan
Economist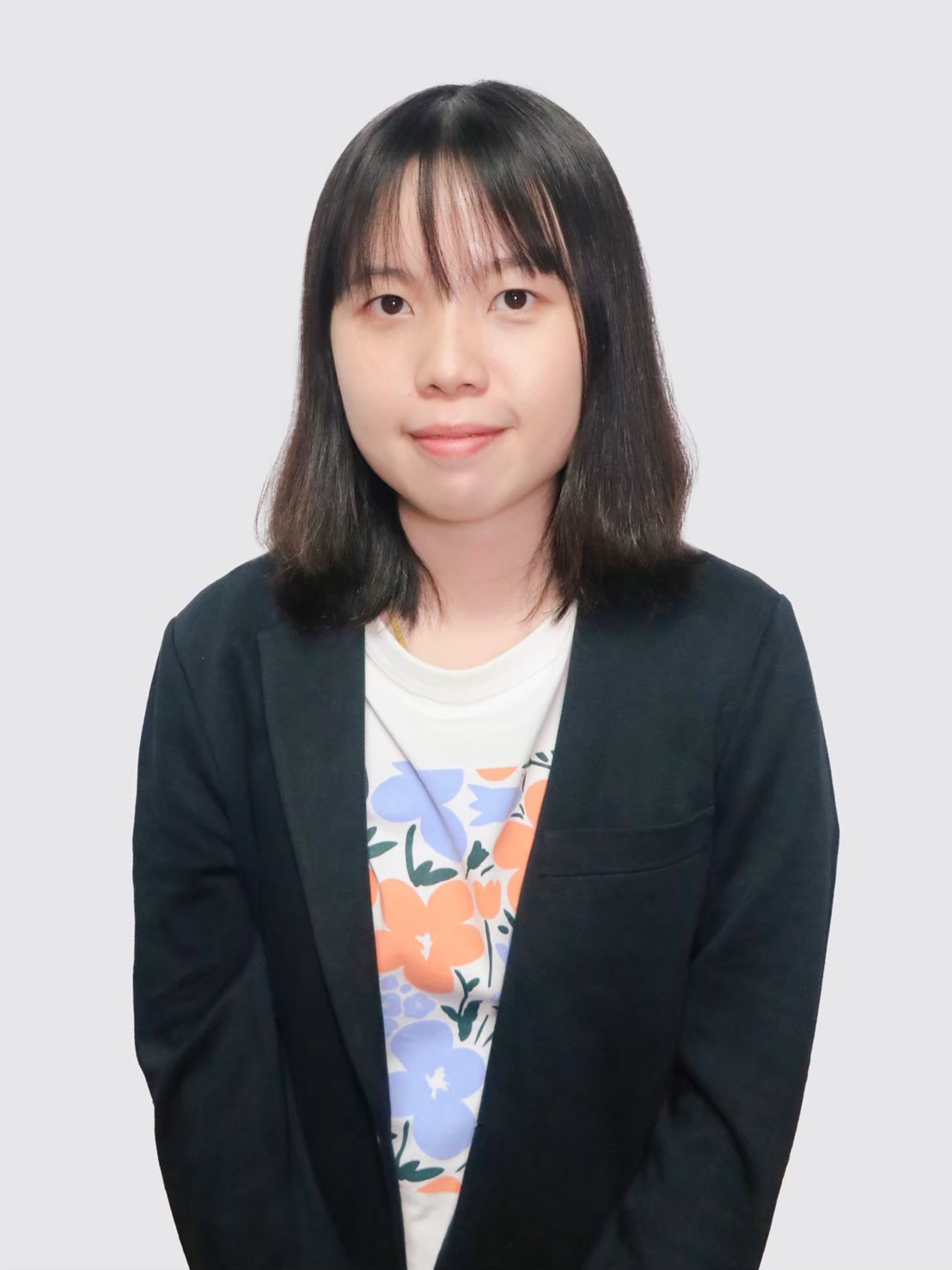 Rujimaphat Korchitwisarn
Economist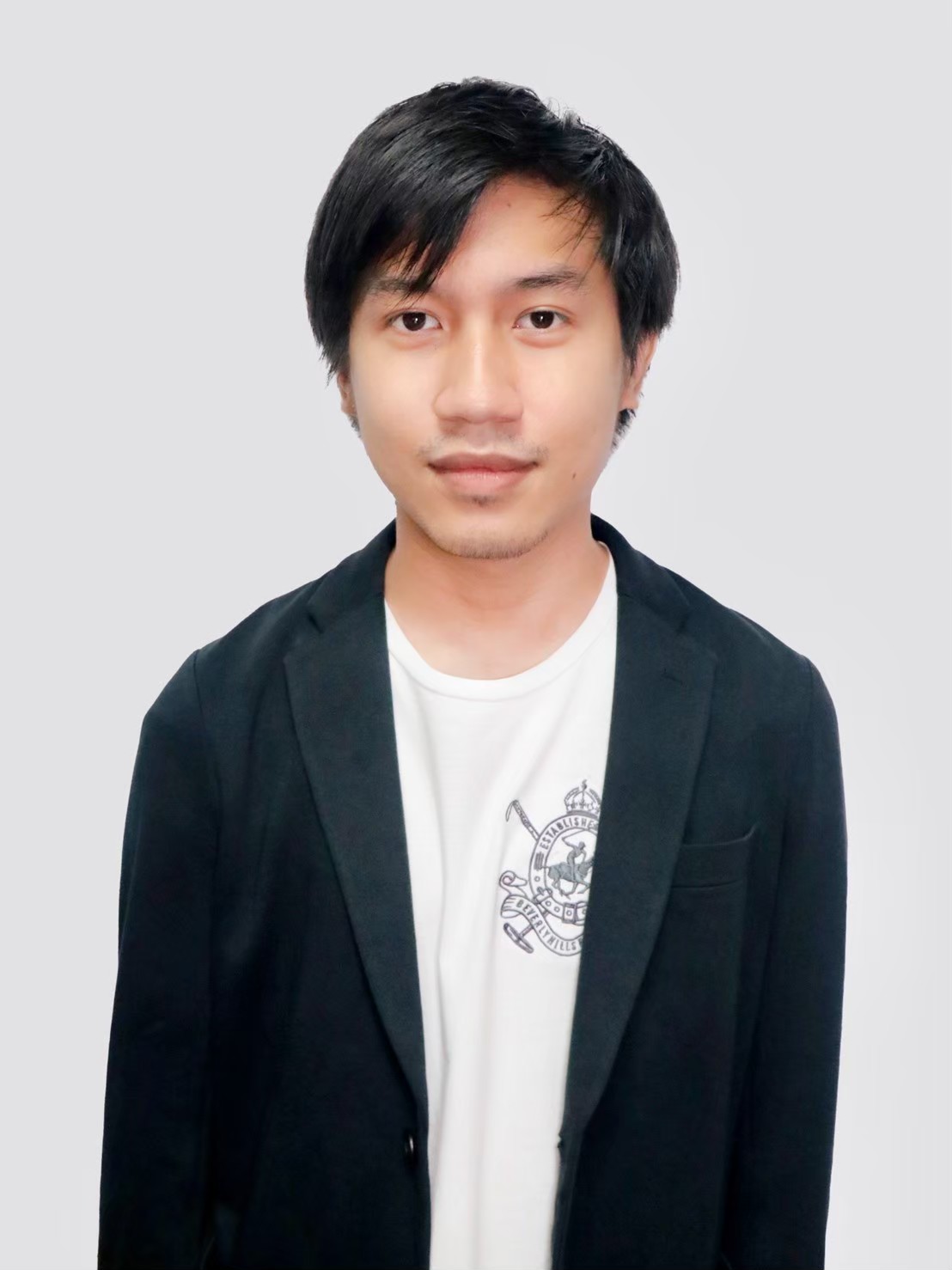 Wachirawith Khongnoi
Data Analyst
Chonlada Srimueang
Graphic Designer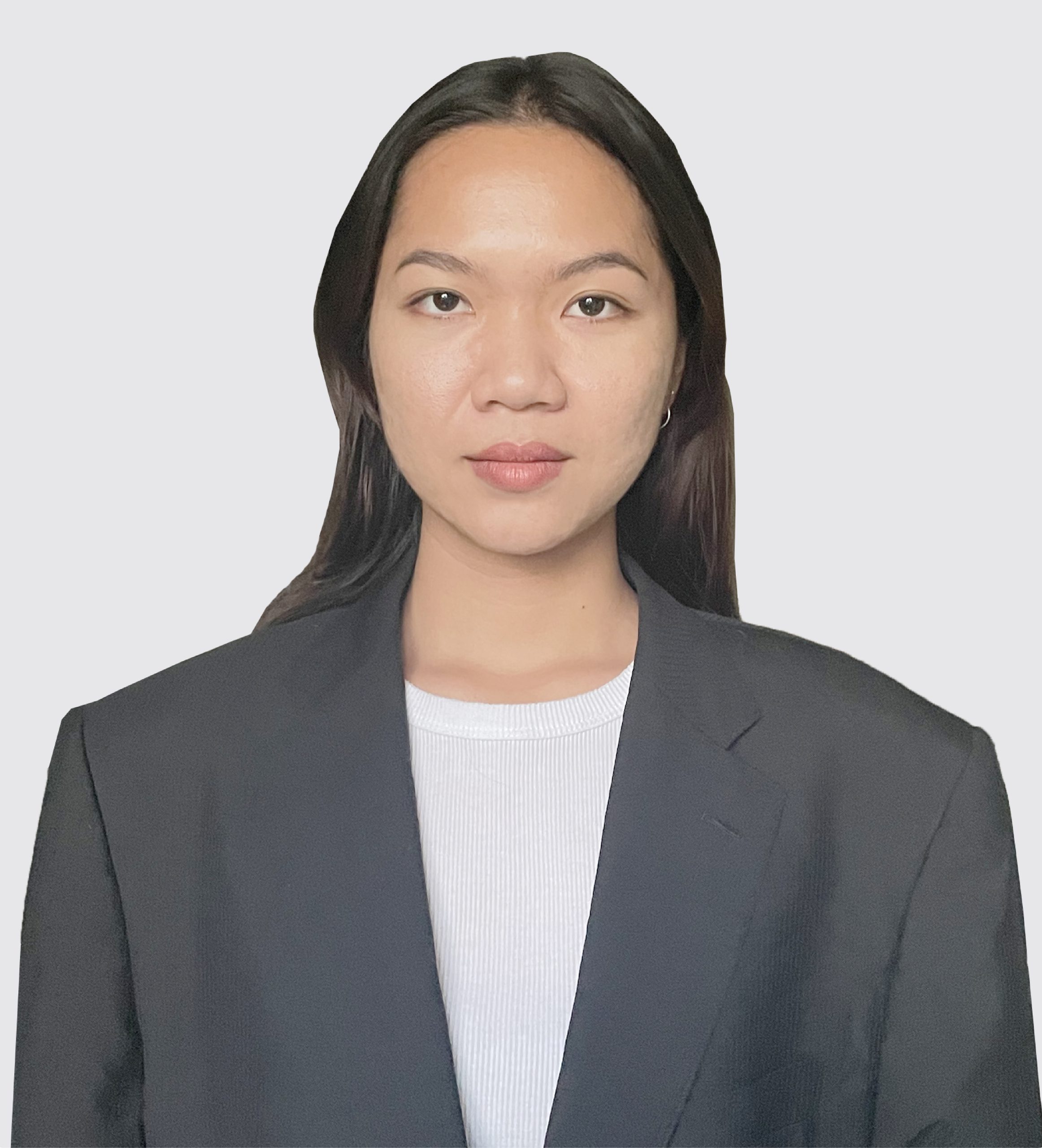 Jintana Deeratrum
Graphic Designer